THE SUITS & SNEAKS METHOD: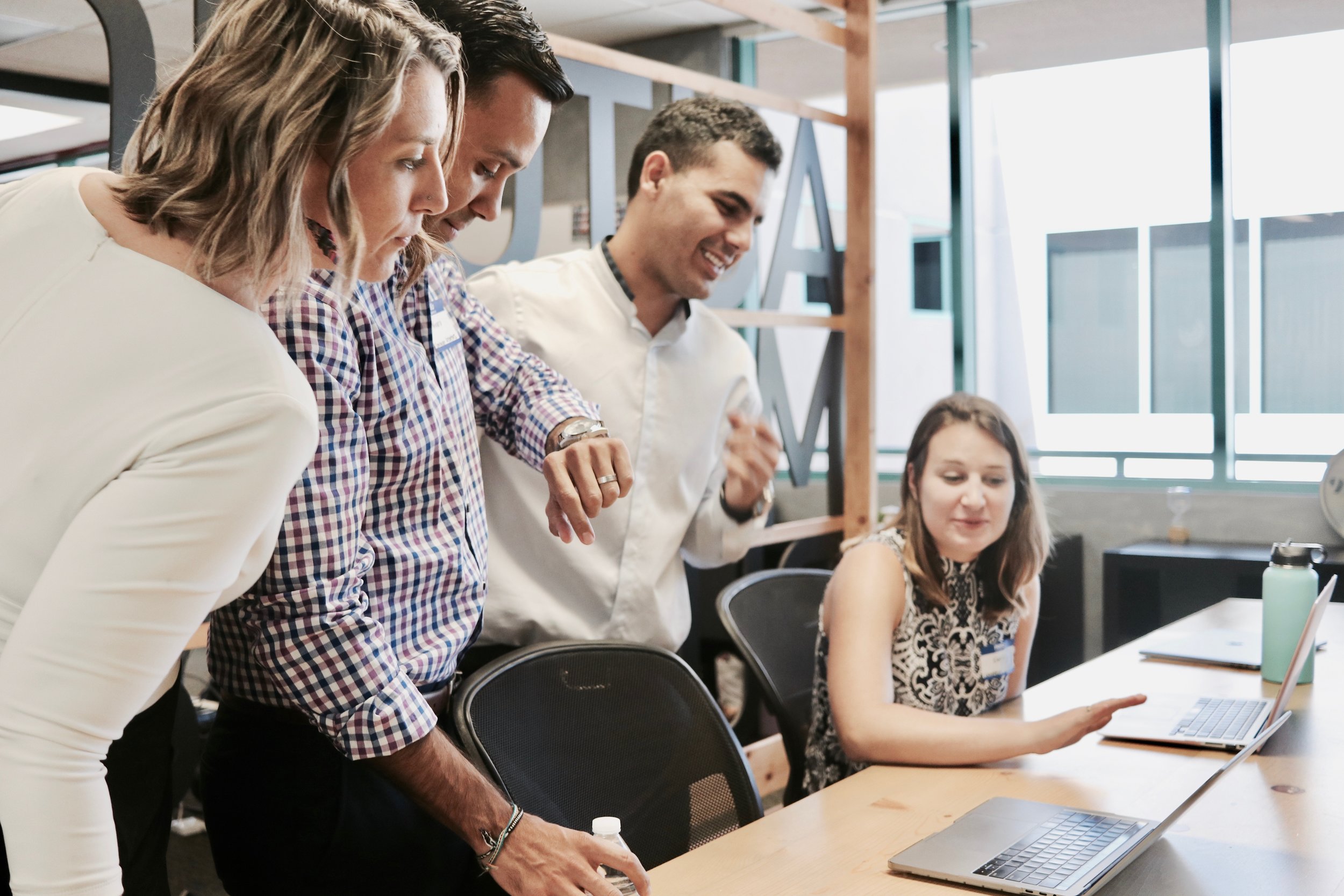 START YOUR FOUNDATION WITH THE BASICS YOU ARE MOST PRODUCTIVE IN.
ROCK THE PIECE OF CLOTHING THAT PEOPLE KNOW YOU BEST FOR.
TURN YOUR AUTHENTIC STAPLES INTO POLISHED HEAD-TURNERS.
YOU ARE NOT HERE TO GET BY.
YOU ARE HERE TO MAKE THE CHANGE YOU DREAM OF IN THIS WORLD.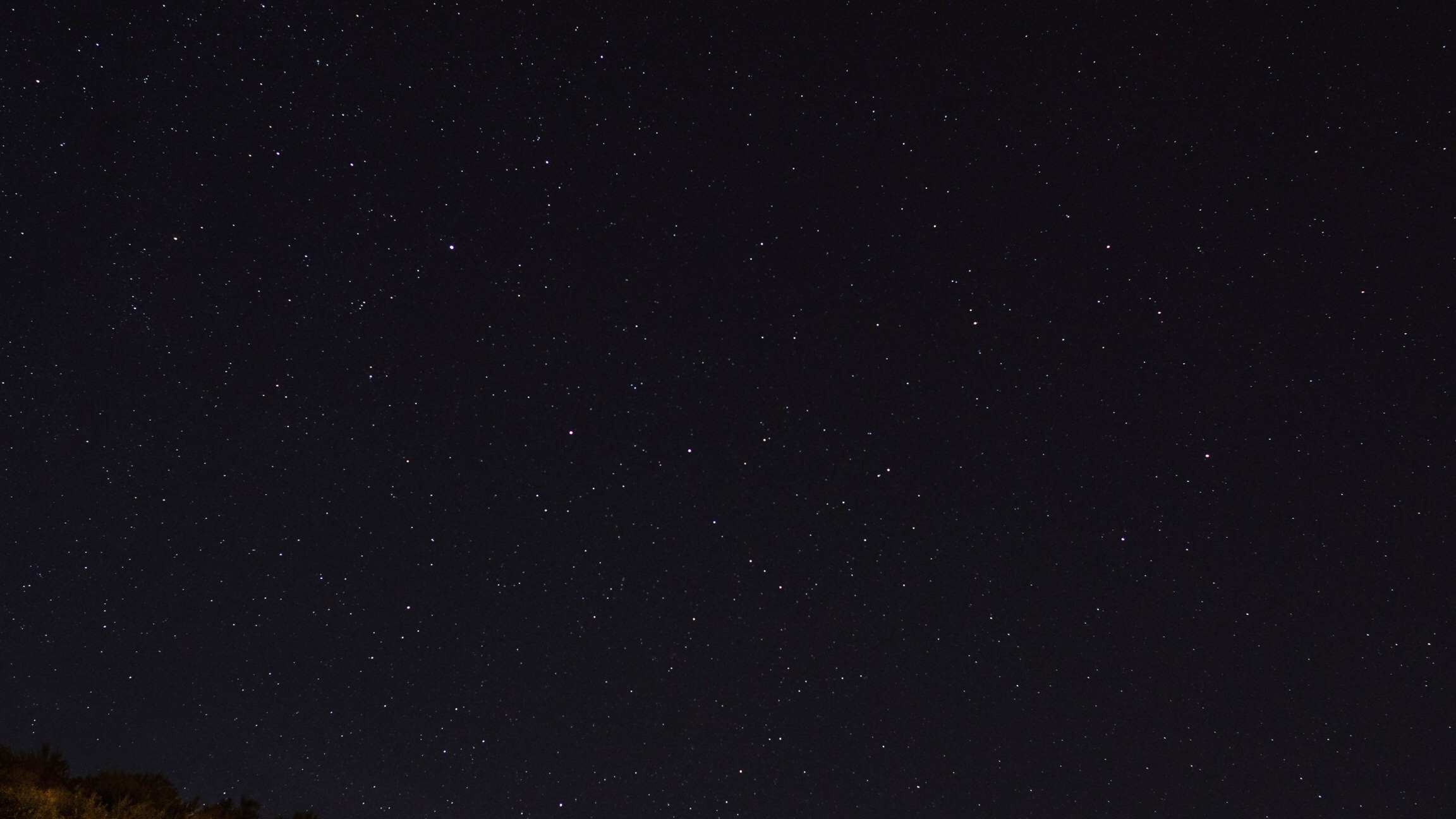 LET THE REAL YOU SHINE THROUGH FROM 9 TO 5.
GET FREE ACCESS
CAREER STRATEGY & STYLE INSPIRATION FOR THE MODERN DAY WORKFORCE
SHOP WOMEN'S LOOKS.
Curious how you can wear sneakers to work? Or just want some fashion inspiration to polish off your every day streetstyle? Shop the looks below by clicking each image below for a full expansion of shoppable products.